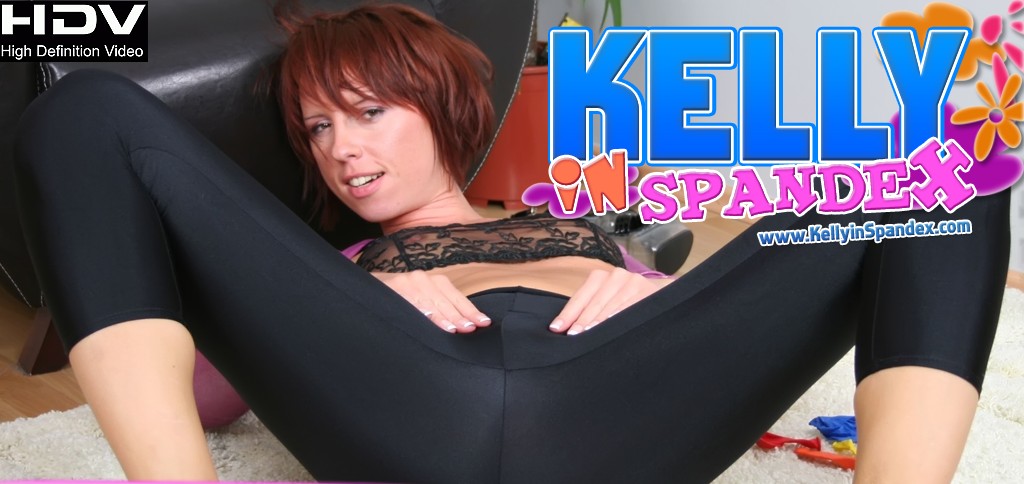 Copy and past your login into the login box.
Use your correct username and password.
If your password contains upper and lowercase don`t change it.
Wait a few minutes after your signup before you login because the database update.
If you get asked 2 time for your login just put in again!!!